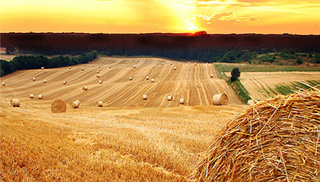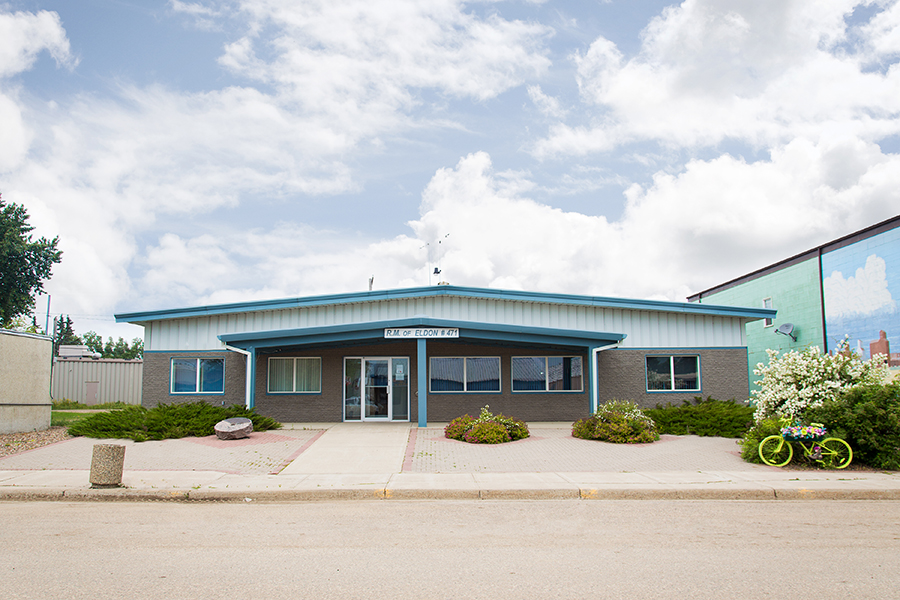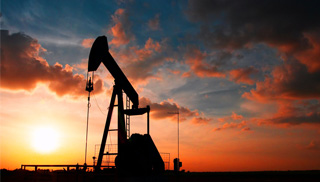 Welcome to the
Rural Municipality of Eldon No. 471 Website
Location
The Office of the R.M. of Eldon No. 471 is located at 212 Main Street, Maidstone, Saskatchewan.
Hours
Office Hours:
8 A.M. to 12 P.M. and 1 P.M. to 4 P.M. MST Mondays thru Fridays excepting statutory holidays.
NOTICE
THE R.M. OF ELDON NO. 471 OFFICE IS OPEN TO THE PUBLIC. TO ENSURE SOCIAL DISTANCING PROTOCOLS ARE BEING FOLLOWED WE ASK THAT ONLY ONE MEMBER OF THE PUBLIC BE IN THE OFFICE AT ONE TIME. A PLEXIGLASS BARRIER HAS BEEN INSTALLED AT THE FRONT COUNTER, HAND SANITIZER IS AVAILABLE, AND THE OFFICE IS CLEANED AND SANITIZED DAILY TO ENSURE THE SAFETY OF THE STAFF AND PUBLIC.
BUSINESS WITH OUR MUNICIPAL OFFICE MAY ALSO BE CONDUCTED BY PHONE, FAX, OR EMAIL WITH THIS CONTACT INFORMATION DESCRIBED BELOW.
PHONE - 306-893-2391
FAX - 306-893-4644
EMAIL - rm471@sasktel.net
TO STAY UP TO DATE WITH CRITICAL COVID-19 INFORMATION CLICK HERE TO VIEW OR DOWNLOAD THE SASKALERT APP.
PRESS RELEASE


FOR IMMEDIATE RELEASE
Municipal Budget 2020 Adopted
The budget for the year 2020 has been adopted by the Council of the R.M. of Eldon No. 471 with the mill rate of 3.34 remaining the same as the prior year . The budget projects Revenues of $11,471,302.00 and Expenditures of $11,396,313.00 with a surplus of $74,989.00.
The collapse of world oil prices combined with the Covid-19 pandemic has placed an unprecedented burden on the commercial sector in 2020. As a way of reducing the tax burden on the commercial sector, the mill rate factor for the industrial property class has been reduced from 11.7 to 10.0 resulting in an approximate tax decrease for this sector of 15% or just under 2 Million Dollars.
The municipality will continue to offer the same discount structure for prompt payment of taxes for the municipal portion of property taxation. Official correspondence from the Province of Saskatchewan states that education mill rates will remain the same as in 2019 for all property classes.
For further information, contact:
R.M. of Eldon No. 471
Box 130
MAIDSTONE SK S0M 1M0
Phone: (306) 893-2391
Fax: (306) 893-4644
Email: rm471@sasktel.net
Maps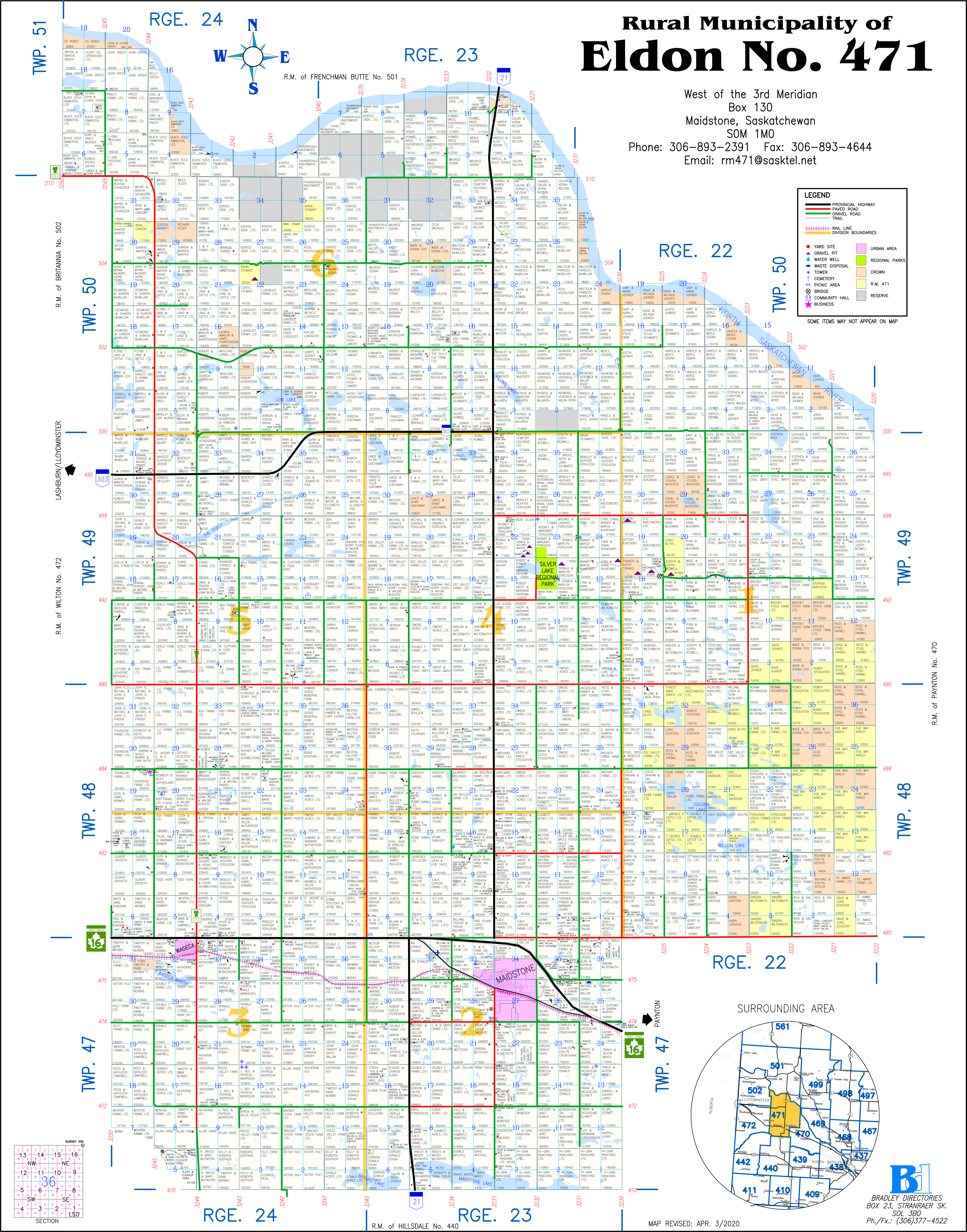 Weather
Maidstone, SK, APAS - RM of Eldon
High: -26.8°C
Low: -31.1°C
Current Weatherfarm Location
Maidstone, SK
APAS - RM of Eldon
x